Dyeing and finishing business

We mainly deal with stretchy knitted fabrics · knit (2 WAY tricot / bare sheeting etc.), we will flex flexibly according to various fabric · application deployment · purpose.We are aiming to provide small lots, various kinds of products, short delivery time and high quality according to the needs of the times diversified and advanced.
※Main processing materials for dyeing organization are synthetic fibers (nylon / polyester / polyurethane, etc.).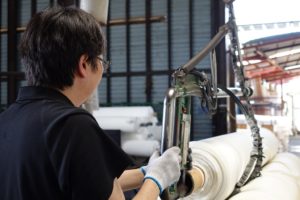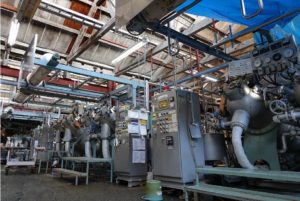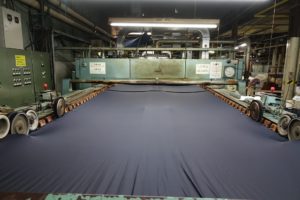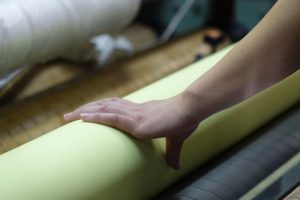 ●Swimsuit / leotard / cycling wear
・dewelry®(Water repellent processing)
・PEEP CUT®(Anti-theft processing)
・Water absorption SR processing
・Antimicrobial and deodorant processing (SEK mark correspondence)
・Cool feeling processing
・Anti-pilling process
・Chlorine resistant processing
・Quick sweat sweat processing
・Heat retention processing
・Raising process
・Shearing process
・Surface alteration processing such as spot dyeing
・Different color dye


●Inner wear
・Water absorption SR processing
・Deodorant processing
・Antimicrobial and deodorant processing (SEK mark correspondence)
・Guarantee repeat color reproducibility
・Anti-washing and discoloration prevention by special dyeing
・Yellowing prevention processing
・Skin care processing
・Practical laundry lightfastness improvement process
●Materials / Other
・Heat insulation processing
・Super lightfastness processing
・Spandex dyeing processing
・Spandex removal process
・All companies designated special processing special cooperation aid and implementation
◎Quality assurance test data of various uses, physical properties, fastness are completed